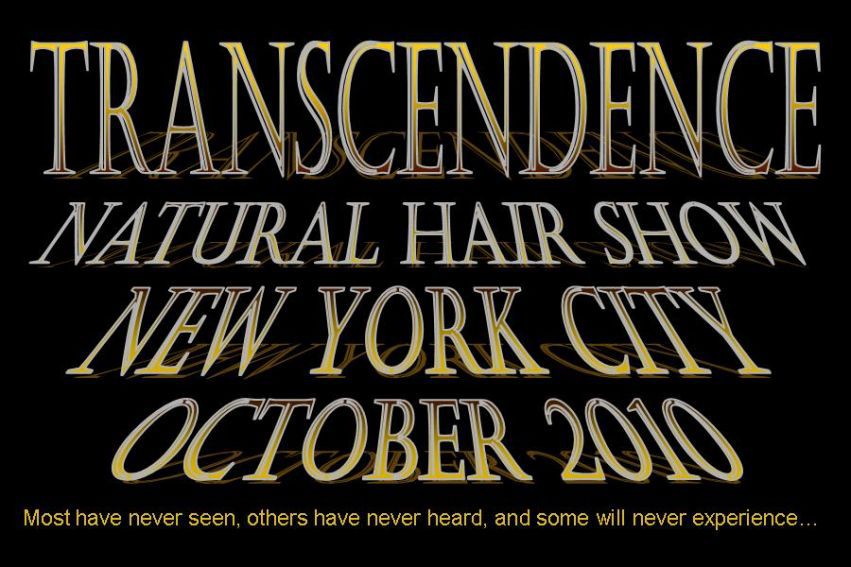 This is the first  natural hair show in Brooklyn, NY. Vendors, clothing, jewelry, products, art, and much more. I went on Saturday, October 23, 2010. The event was small but had quality vendors and products. I had the opportunity to network and get my hair cut. The experience was great. NY is always NY. If you are a product/jewelry buyer, visit hair shows like this.  Jane Carter Solutions, Pamper Me Spa, amd much more. The vendors were from various places. Some of the featured stylists/salon owners are Janice, Brown, Thando Kafele – LocStylist.com, Orin Saunders – Locs 'N Chops, Derrick Scurry –  DerrickScurryHair.com, Skilz, Sol and more.  The show has a large community of  locticians and natural  hair stylists. I hope that this will lead to an annual Natural Hair Show in Brooklyn, NY. Natural hair shows teach customers about natural hair, products, hair artistry, business, and much more. I encourage staff, customers, and members of the Natural Hair community to support and visit hair shows. Please review the dates below and join us.
SATURDAY, OCTOBER 23, 2010
Doors Open @ 9 am – 7 pm
(FREE)  Art, jewelry, clothing, products, and much more.
SUNDAY, OCTOBER 24, 2010 – October 24th, 2010
Doors Open @ 9 am – 7 pm:
TRANSCENDENCE NATURAL HAIR SHOW 2010
(3:30 pm – 5:30 pm)
Advance Tickets $25 @ www.CE-X.com / $30 at the door (Click Here For TIX!)
Sanders Studios NYC
525 Waverly Ave.
Btwn: Atlantic Ave & Fulton St. (A, C, G Train)
Brooklyn, NY
Reminder!!—This Weekend is the Transcendence Natural Hair Show