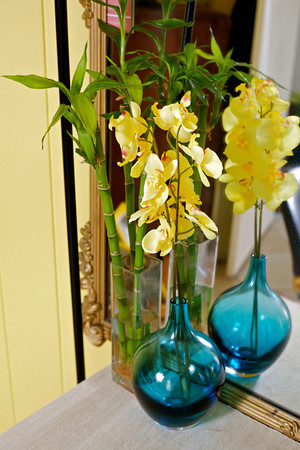 Welcome to Na-Klectic Natural Hair Gallery in Maryland. This is our introduction to the blog world. We will share with you hair, beauty and health tips. Thank you for joining us. We want to make your natural hair journey interesting, peaceful, and long. The journey may take a lifetime.
Na-Klectic Natural Hair Gallery was envisioned and founded in March, 2004. As you seek us; we seek you. We have expanded our services to offer natural hair coaching, business consulting, and much more. It is more than hair services. It is an overall wellness experience.
Do you need a natural hair coach?
Are you looking for an one on one holistic hair experience with a natural hair consultant?
Do you need someone to travel to you for services at home or your office?
Creativity with professionalism and promptness. The holistic hair lounge was launched with the mission of providing natural hair care services in a liberating and professional environment. Email or call for more information.
Hair Tip of the Day; Moisturize! Natural hair needs consistent moisture. Apply a quality conditioner and relax for thirty minutes under a dryer or a steamer. Moisture will help prevent the hair from being brittle and can repair damaged hair.
http://www.naklecticnaturalhair.com