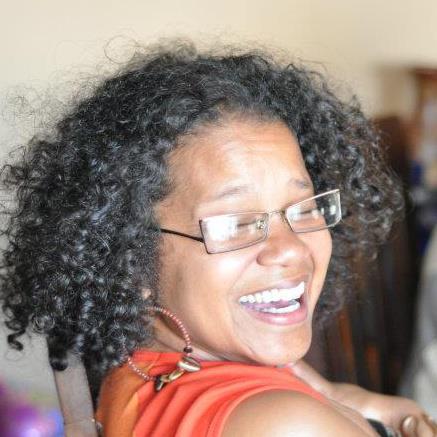 Na-Klectic wants to spotlight handmade accessories by Maria of Natural Feelings. Maria gave us the story behind the beautiful, creative jewelry. She is a talented jewelry and crochet artist. Let's hear from Maria.
I am Maria! I have been making funky hand crafted accessories professionally since 1994. My business is Natural Feelings. I started my own business for creative/financial freedom and became full-time in May 2000 (thanks to my customers and family support). I am attracted to earthy materials for my jewelry designs. I love  natural beads, stones, metals (mostly copper), wood, shells and recycled leather.  My crocheted items are made of acrylic, cotton, rayon, wool, bamboo, etc.  I sell mostly hats but will crochet anything well. So get your Natural Feelings  hand crafted accessories!  Please call 410-464-0456, go to my website www.naturalfeelings.biz or our new artist collective www.makeitfunky.net.
Na-Klectic will spotlight businesses. Please email Na-Klectic a write-up about your business at naklectichair@gmail.com.